Quick Twist Scale Stop
Scale Stop, sediment and Carbon dual units for POU applications.
Read more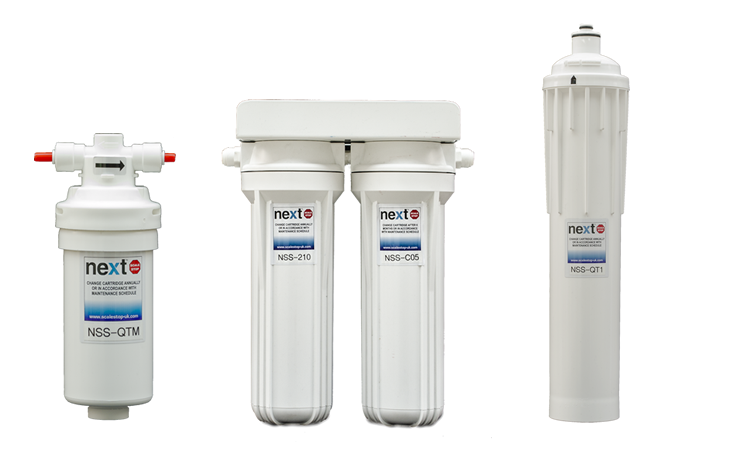 Bypass Housings
Easy installation with ScaleStops bypass housings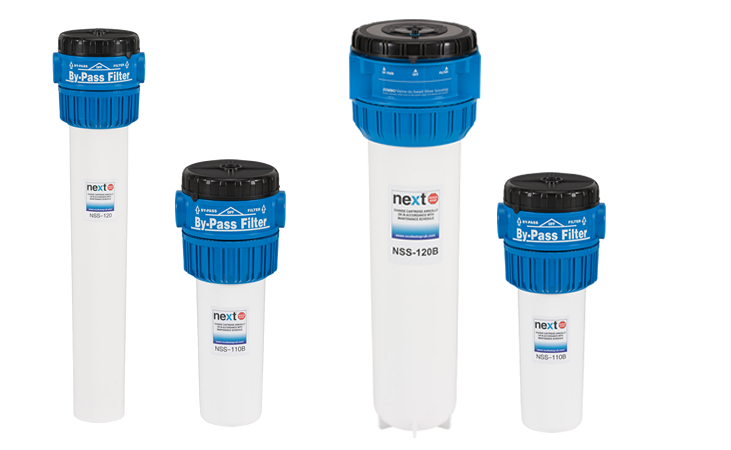 Tank Models
Highly efficient scale prevention technology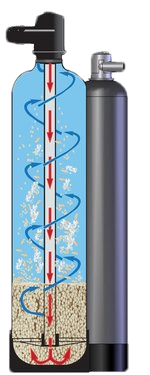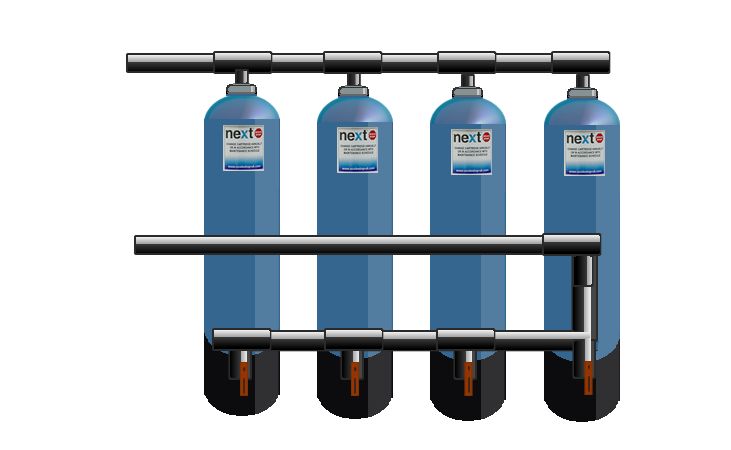 TAC Media
For self fill and OEM customers.
Read more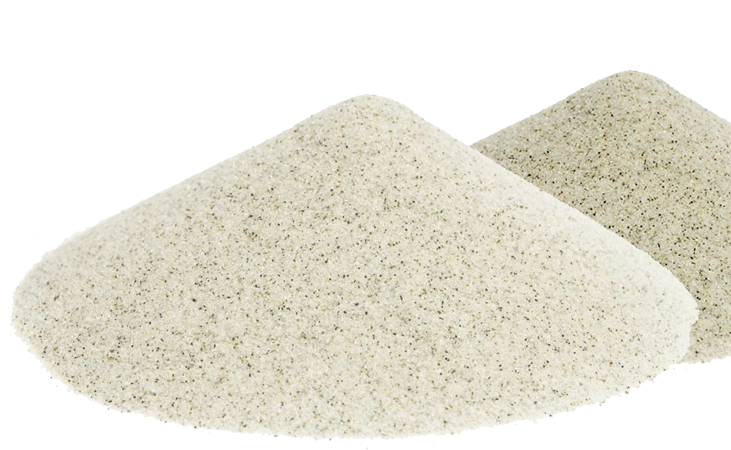 Reverse Osmosis
Fully enclosed units include integrated TAC for extended membrane life. Features include LCD display and automatic membrane flushing.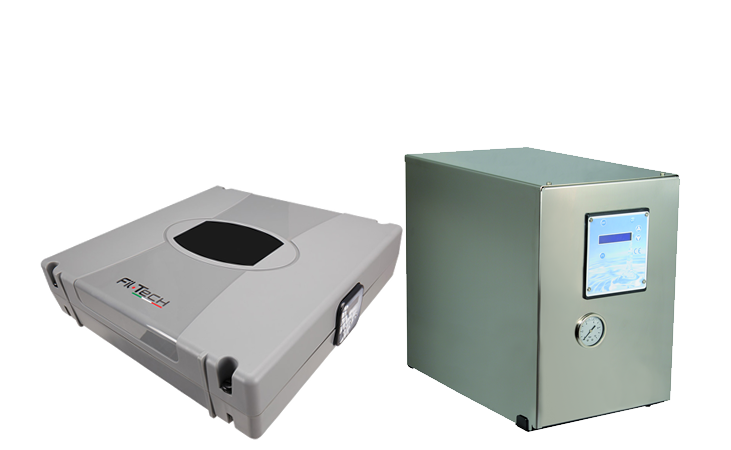 Scale Stop cartridge system
Flow rates of 4, 8 and 16 litres per minute.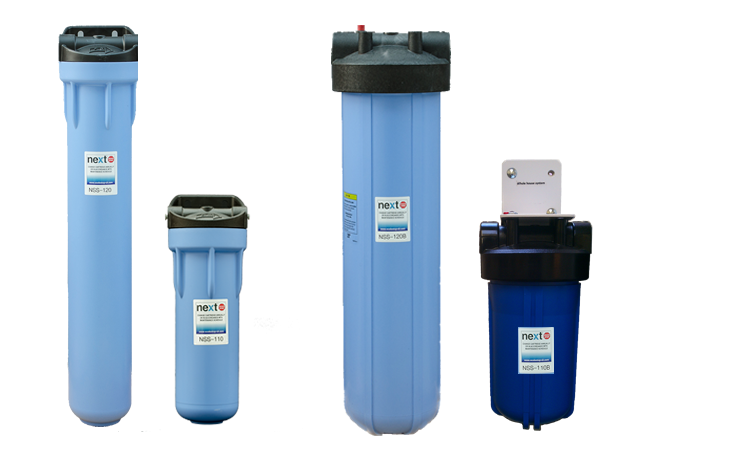 Hotel, Commercial and Industrial
systems and custom sizes
Read more